Cooperative Extension Service Lea County

Cooperative Extension Service provides the people of New Mexico with practical, research-based knowledge and programs to improve their quality of life.
We specialize in:
Animal Production
Water Quality Management
Agriculture Safety
Family and Health Wellness
4-H Youth Development
Featured Content
See What's Coming Up!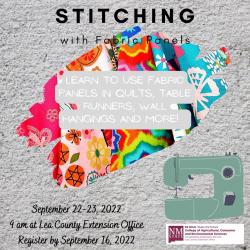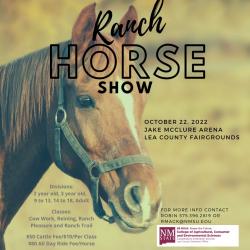 Progressive Agriculture Safety Day

**SAVE THE DATE: OCTOBER 20-21, 2022** The Progressive Agriculture Safety Day is presented to Lea County 3rd graders each year. Local safety experts provide safety programs for the youth, teachers and parents to learn from. In two days, nearly 1400 youth, teachers and parents attend the event and learn safety topics like bike safety, stranger danger, calling 9-1-1, chemical safety, pipeline safety, gas safety, food safety, water safety, bully prevention, emergency preparedness, first aid and drug awareness.
Calendar
Lea County Cooperative Extension Service
101 B South Commercial
Lovington, NM 88260
Phone: 575-396-2819
Fax: 575-396-2971
Email: lea@nmsu.edu

---
---
---
---
Brochure in
English & Spanish
#discoverNMSUextension

Have a favorite NMSU Extension program or story? Share with us how NMSU Extension has impacted your life.